Discover posts on various subjects such as technology trends, IT security, privacy protection, best practices and much more. Our articles are written directly by our specialist team and designed to keep you informed and inspired. Deepen your knowledge and discover new perspectives by visiting our blog.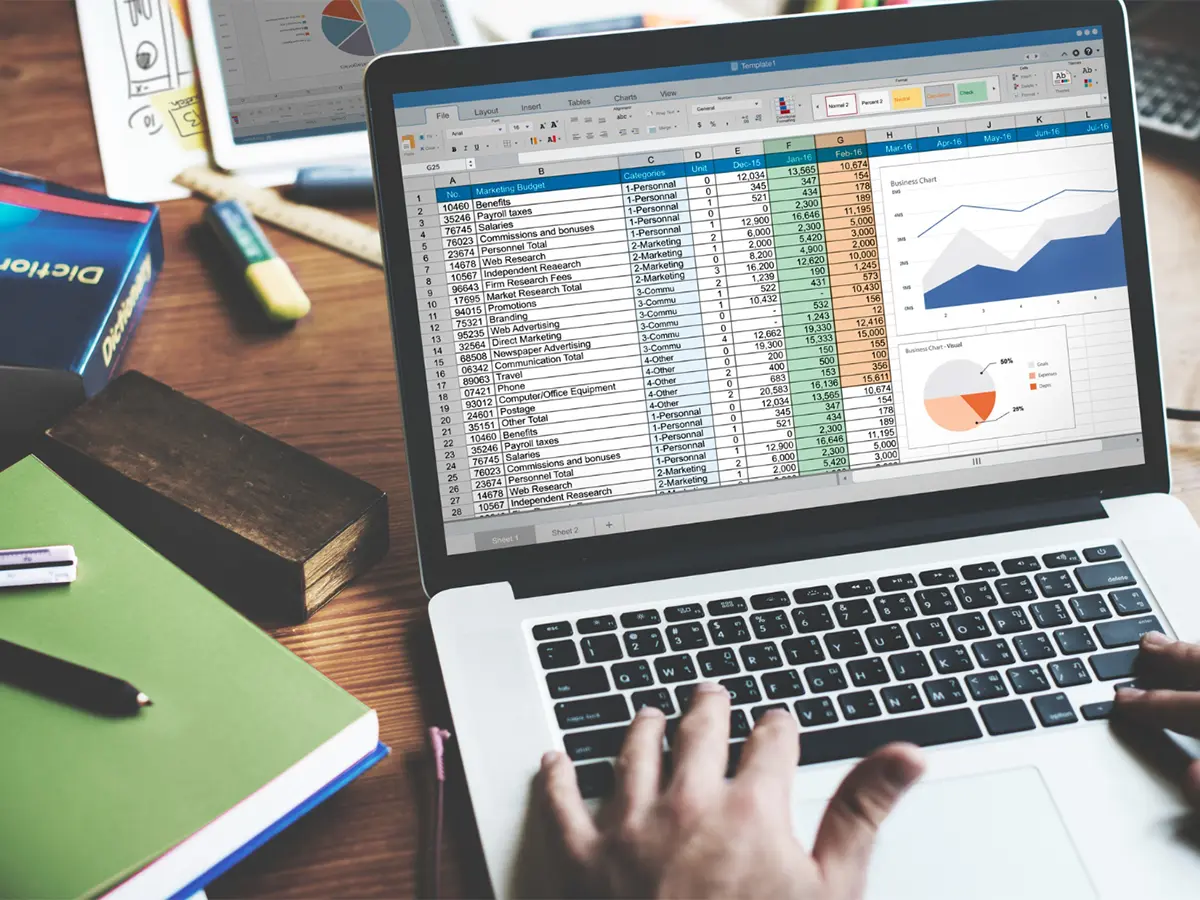 The number of emails containing malware, particularly ransomware, is increasing exponentially. Cloud-based messaging systems such as Office 365 are...
Our mantra? Human Centric IT Solutions. We work in several domains : IT infrastructure projects, managed services, Office 365 migration, network renovation…
We are committed to putting people at the heart of these areas.
How? By customizing our solutions to our customer's specific needs. This is our first step in building a relationship with our customers that we want to be based on trust.
Managed Office 365 licences
The security of your applications, platforms and cloud services: a top priority!
Our teams support you in securing all your IT systems. As an authorised partner of many monitoring and defence solutions, we are your ideal ally in ensuring that your sensitive data does not leave your organisation without your consent.
We are authorised partners / official resellers for the following solutions: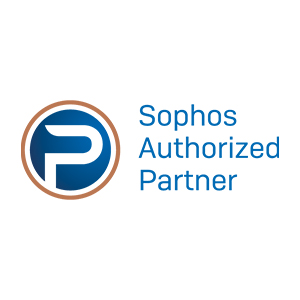 Sophos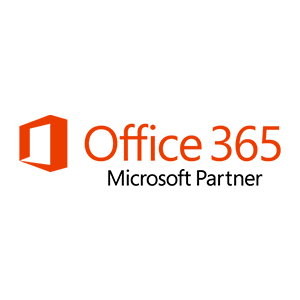 Office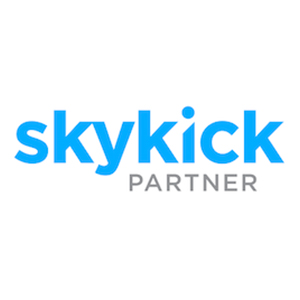 Skykick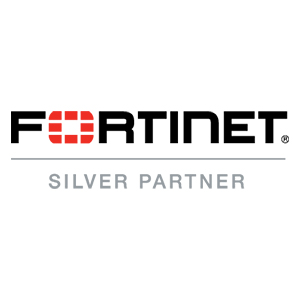 Fortinet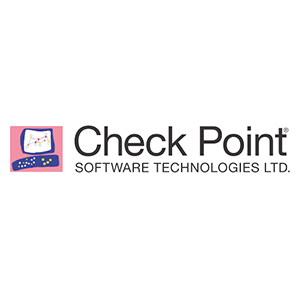 Checkpoint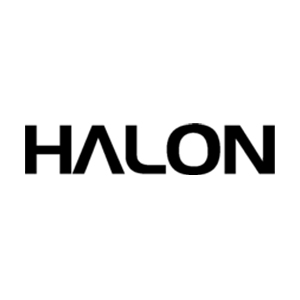 Halon

Hycu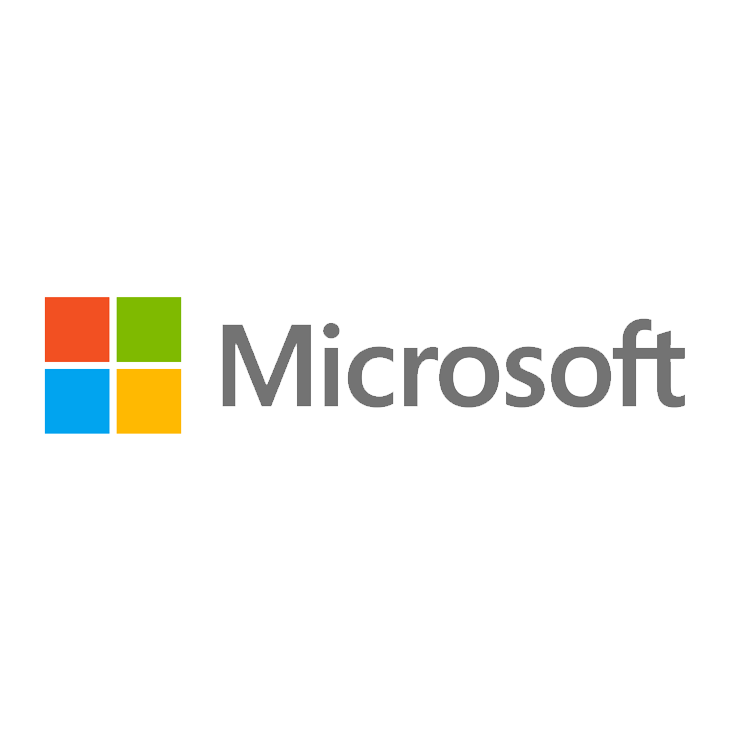 Microsoft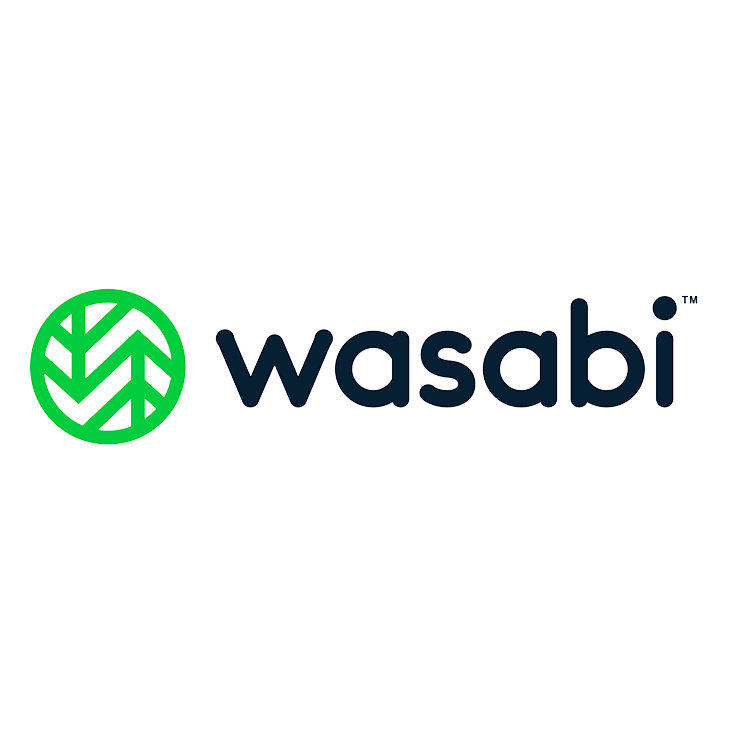 Wasabi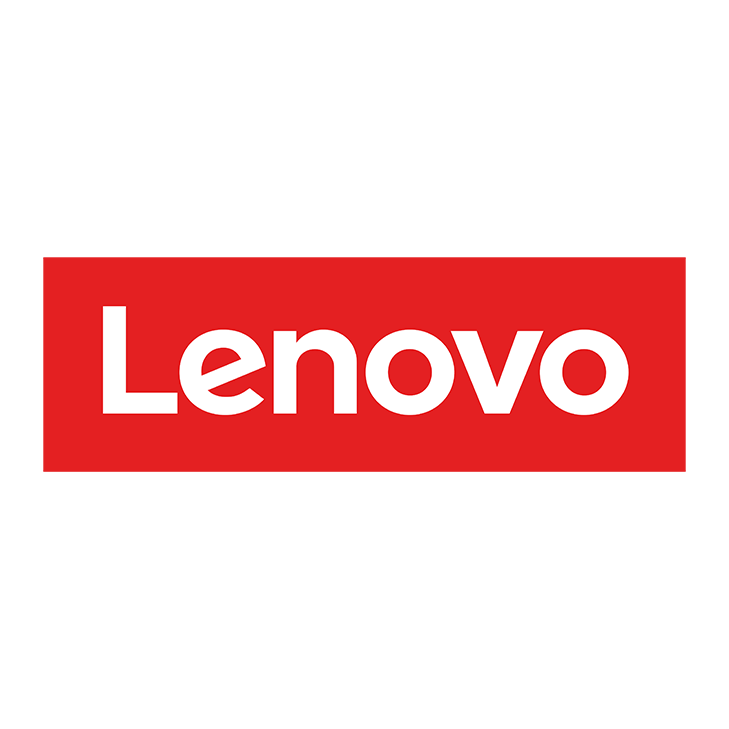 Lenovo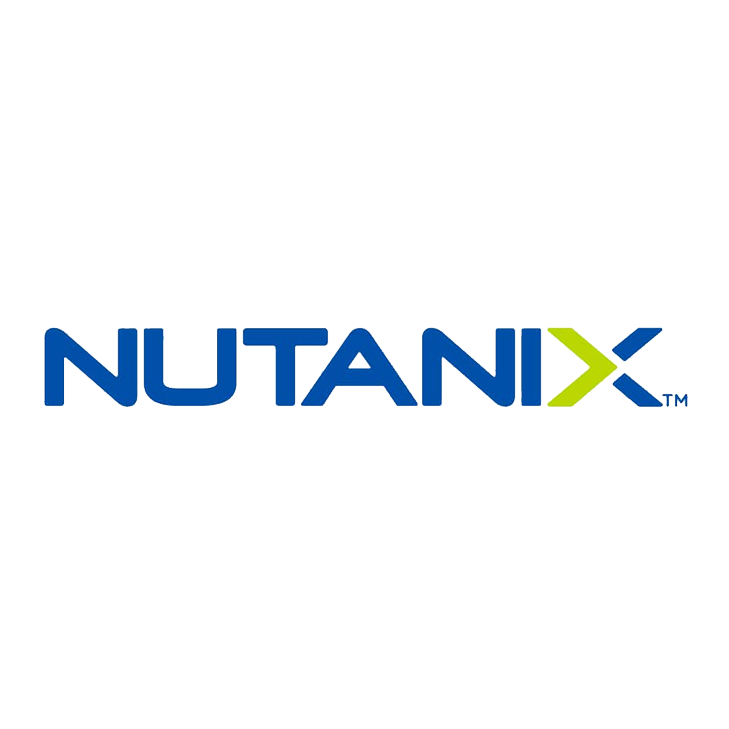 Nutanix

Veeam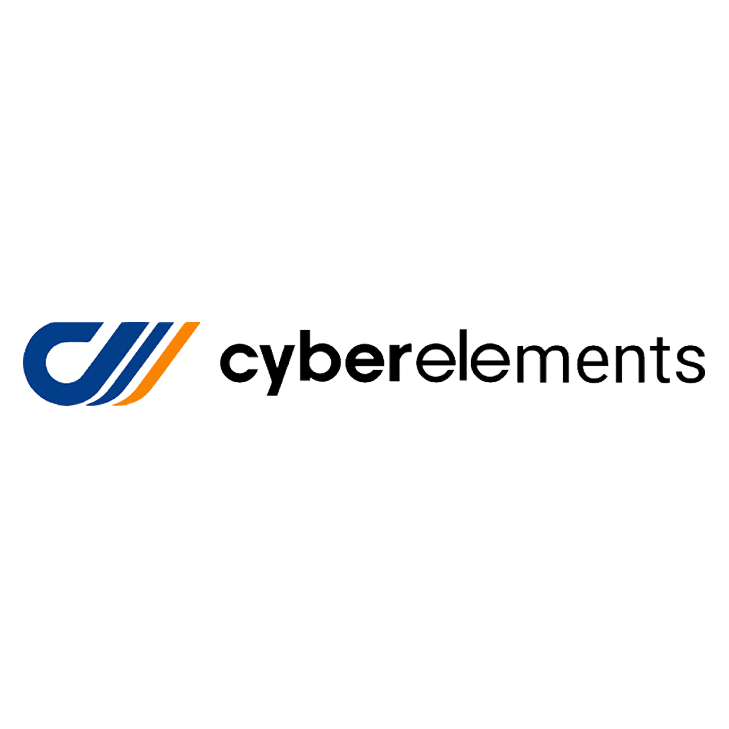 Cyberelement